TechGreatest
Apple Confirms A Manufacturing Defect On Some iPhone 5s Devices
If you have purchased an iPhone 5s and are having troubles with battery life then you may have in your hands a handset with a manufacturing defect.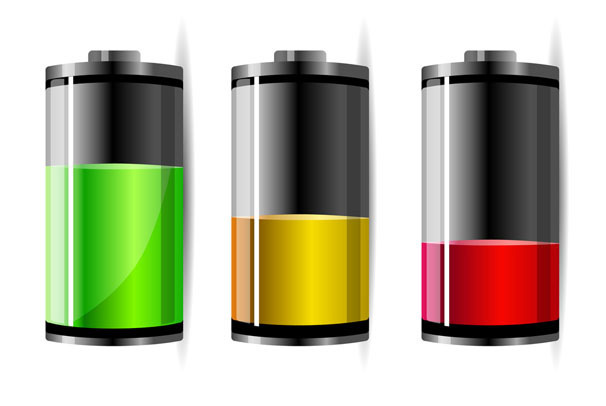 Apple has issued a statement to the New York Times today confirming that a "small" number of iPhone 5s' have a manufacturing defect which results in excess battery drainage and longer charge times. You can read the full statement from spokeswomen Tersa Brewer below:
We recently discovered a manufacturing issue affecting a very limited number of iPhone 5S devices that could cause the battery to take longer to charge or result in reduced battery life. We are reaching out to customers with affected phones and will provide them with a replacement phone.
The good news is Apple is being very transparent about this issue and will be contacting everyone who has been affected and offering a replacement. As such you shouldn't have to do anything.
The post Apple Confirms A Manufacturing Defect On Some iPhone 5s Devices appeared first on iJailbreak | Unconventional Jailbreak And iOS News.