TechGreatest
App Updates: Google Chrome, Google Drive And WordPress For iOS
Google has released a new versions of Google Chrome and Google Drive for iOS with plenty of new features. The WordPress app for iOS has also received an update that brings a brand new user experience and other notable features.
The search engine giant had previously stated in a post that improved conversational style voice search would be coming to Chrome for iOS. Well, it has arrived in the new update and you can search for queries using voice. Of course, Chrome already had voice search, but now it's much faster.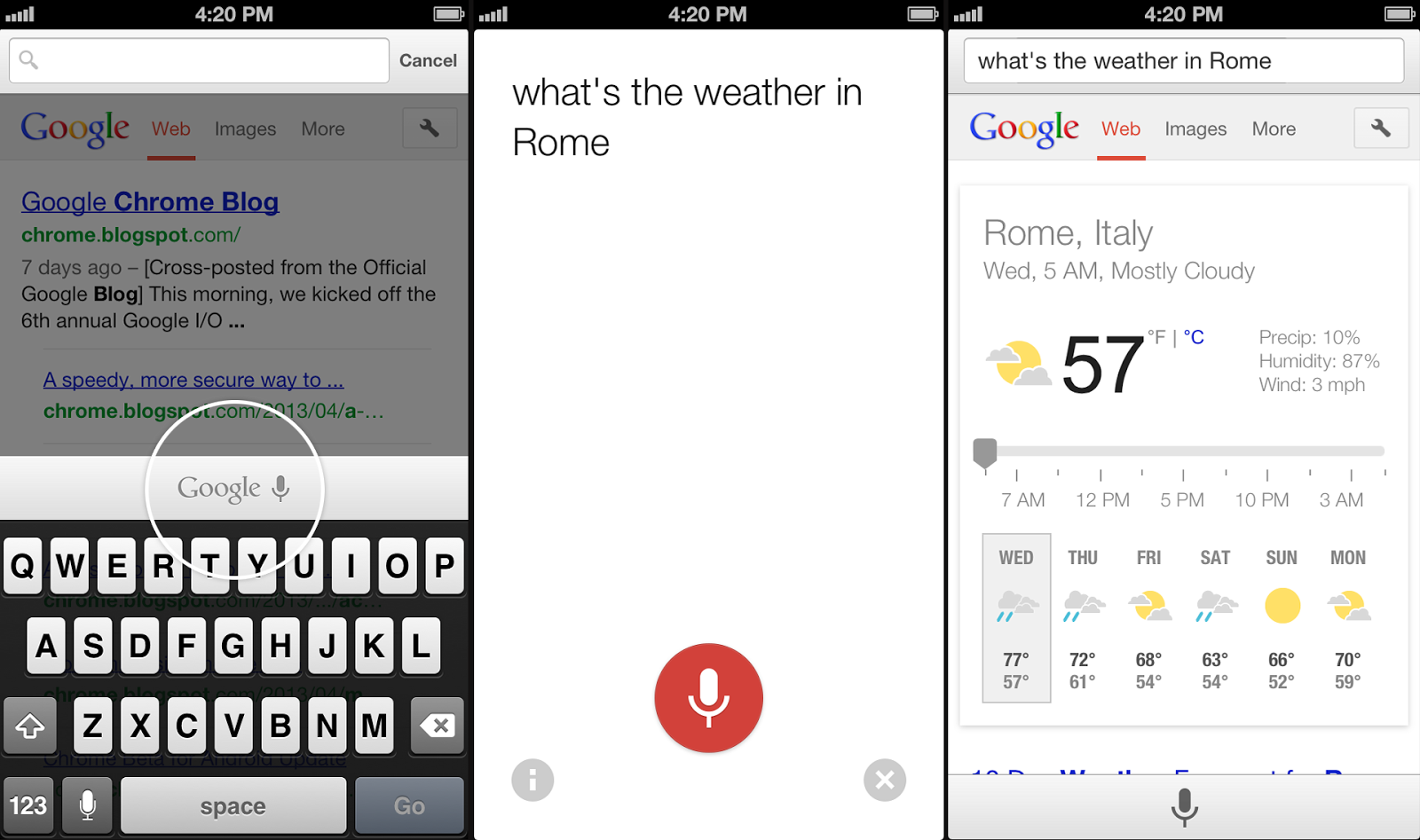 There's faster voice recognition and faster page reloading in version 27 of Chrome for iOS. Expect Google Now styled voice replies as well for certain questions. Apart from that, you have the usual set of stability improvements and bug fixes. Download the latest version from the App Store for free.
Download Chrome for iPhone, iPod Touch and iPad [iTunes link]
Google's cloud storage/document editing app, Drive, also received a new update recently. In the latest update, you can swipe through the image stored on Google Cloud to view them easily. Commenting is now available in Google Docs files, with the added ability of adding, editing and replying to comments.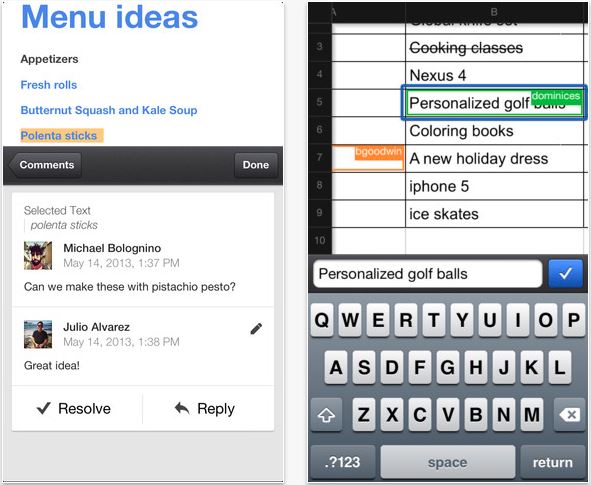 Google's Drive is a useful little app that keeps getting better with updates, but it still has a long way to go. You can download the latest version for free from the App Store.
Download Google Drive for iPhone, iPod Touch and iPad [iTunes link]
If you've got a website or blog powered by WordPress, then you must have given the iOS app a try. It's not that great, honestly, and not a lot of people use it. However, Automattic is trying really hard to improve the user experience. Version 3.6 of WordPress for iOS has a lot of new stuff.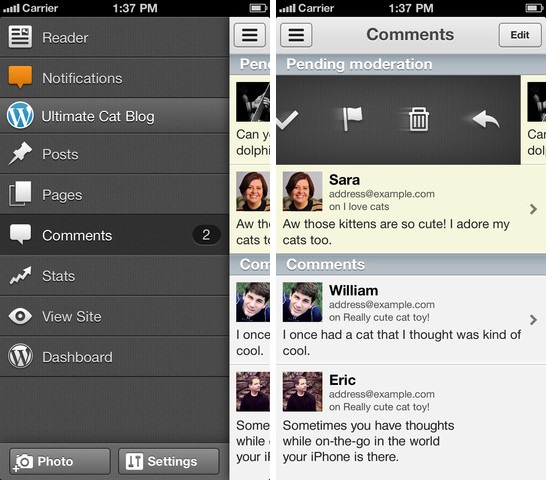 You get a brand new user experience with easier and faster ways to post via the shortcut on the sidebar. Text and visuals have been taken care of, so it no longer looks like something from the early days of iOS. It's also more stable and a lot of bugs have been fixed, including problems with Tumblr imported blogs and notifications. The app lets you perform a lot of actions including comment approval, uploading images etc. Again, the app is available for free in the App Store.
Download WordPress for iPhone, iPod Touch and iPad [iTunes link]
The post App Updates: Google Chrome, Google Drive And WordPress For iOS appeared first on iJailbreak.com | Jailbreak | iOS | Apple | Android | Google | Microsoft.