TechGreatest
App Updates: Gmail, Facebook Messenger And Nike+ Running For iOS
iOS apps Gmail, Facebook Messenger and Nike+ Running have recently been updated. Gmail for iOS gets a few new features that users have been asking for a long time. Facebook Messenger finally gets the sticker pack, which was actually announced a month ago and Nike+ Running also gets some cool new features.
Google has been providing regular updates for all their iOS apps keeping them up to date with the Android versions. In the latest update, Gmail for iOS gets the ability to open YouTube, Google Maps and other links via respective apps. For example, clicking on an YouTube link will now open the link on the YouTube app instead of on the browser. You have to have the apps installed though.
The new update also adds support for signing out of a single account and there's the usual set of bug fixes and performance improvements. Gmail for iOS is available for free in the App Store.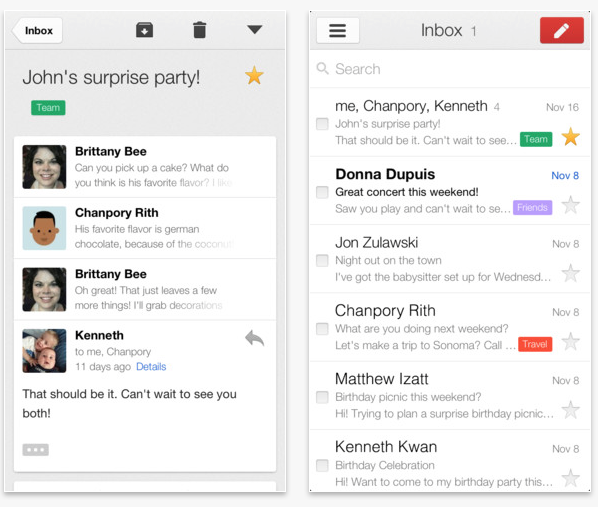 Download Gmail for iPhone, iPod Touch and iPad [iTunes link]
Facebook Messenger for iOS also received a new update, which finally brings the new awesome stickers and smileys to the app. There's plenty of stickers available that can be shared with your friends by simply tapping on the smiley button. Tired of the stickers you currently have? Well, you can buy more using the Basket button.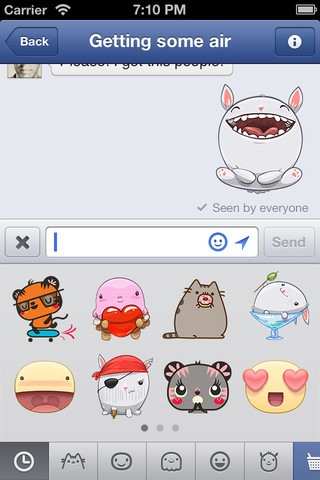 Also in version 2.4, the swipe-to-delete gesture has been brought back. You can again delete messages by swiping to the right. Bug fixes and performance improvements are also part of the update. Facebook Messenger is available in the App Store for free. If you are not able to view the stickers now, you'll receive them in the coming weeks.
Download Facebook Messenger for iPhone, iPod Touch and iPad [iTunes]
Nike's popular fitness app Nike+ Running has been updated with several new improvements. Now you can set your screen color to display the Run Levels during your daily runs. There's a new Lock button for the app, which can be triggered by simply swiping up from the bottom of your screen.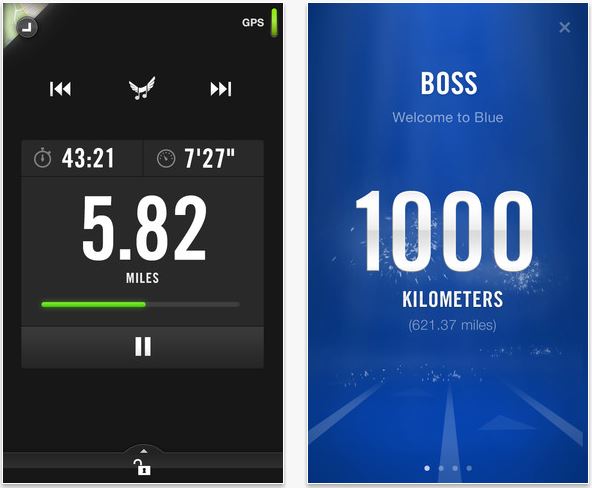 Apart from that, the size of the Pause button has been increased and made simpler so it can tapped on without any trouble. Nike+ Running is available for free in the App Store.
Download Nike+ Running for iPhone, iPod Touch and iPad [iTunes link]
The post App Updates: Gmail, Facebook Messenger And Nike+ Running For iOS appeared first on iJailbreak.com | Jailbreak | iOS | Apple | Android | Google | Microsoft.