TechGreatest
Another Leaked iPhone 5S Part Surfaces Hinting At Dual-LED Flash
We've heard quite a lot about what Apple is going to do to improve the iPhone 5S' camera. Some have said that it will feature a new 12MP sensor, while earlier we heard it will stay at 8MP, but will instead feature a wider aperture to allow in morel light (this improving the image quality).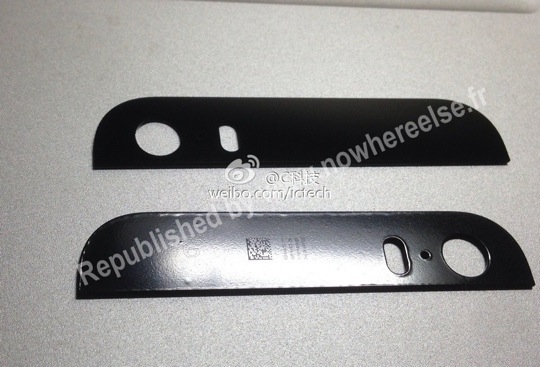 Besides the actual camera sensor it is likely we will also see super slow-motion video capture at 120 frames per second and a dual-LED flash.
Speaking of dual-LED flash the website NoWhereElse.fr has posted pictures (via the Chinese microblogging site Sina Weibo) showing off what looks like the top glass strip of the iPhone 5S with a very distinguishable LED hole next to the iSight camera hole.
You will notice that the LED hole is much taller than the one on the iPhone 5S, which would indeed allow for dual-LED flash. That last we heard will be completely independent from the camera module.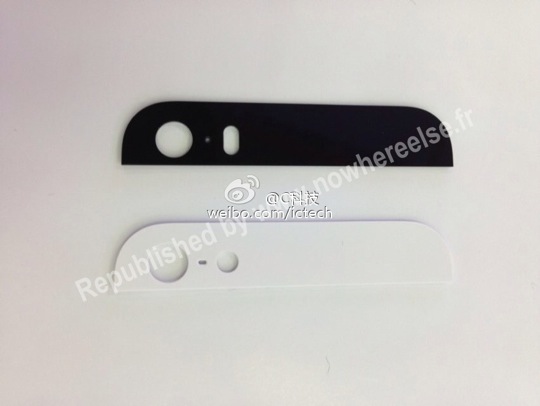 If you are wondering why Apple makes this part separate from the rest of the iPhone chassis it is because it needs to be made out of glass to allow radio signals to pass through.
Not only will a dual-LED flash lead to better picture quality in poor lighting, but it is also expected to be able to switch between both white and yellow depending on the current lightning conditions.
The post Another Leaked iPhone 5S Part Surfaces Hinting At Dual-LED Flash appeared first on iJailbreak | Unconventional Jailbreak And iOS News.