TechGreatest
Animate Any Image With CrazyTalk7 Pro For Mac [Deal]
It's the weekend and what batter time to have some fun! Introducing CrazyTalk7, an application that allows you to animate your own photos. That's right! CrazyTalk7 is the most popular facial animation tool that uses sound and text to vividly animate facial images. With this groundbreaking Auto Motion technology, you just need to import images, specify the facial feature points and record your own voice to automatically generate lip-syncs to create 3D life-like, talking videos.
Take a look at just some of the endless possibilities: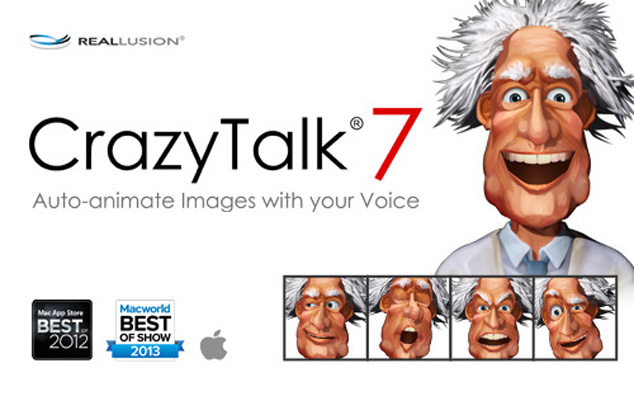 If you are interested in CrazyTalk7 then you can currently pick it up for 33% off its retail price. Click the button below for more information on this great deal.
The post Animate Any Image With CrazyTalk7 Pro For Mac [Deal] appeared first on iJailbreak.com | Jailbreak | iOS | Apple | Android | Google | Microsoft.