TechGreatest
Angry Birds Space Gets New Update, Asphalt 8: Airborne Goes Free For The Weekend
The weekend is here and Rovio has released an update for Angry Birds Space adding 35 new levels for you to enjoy. The new update gets an all new episode called Cosmic Crystals.
The Cosmic Crystals episode consists of planets that are made out of crystals, so you know, they can be destroyed. Again, there are 35 levels for you to play, including a Space Eagle level and a big boss fight where you'll have to fight the mutant Space Pig. Yes, very scary stuff.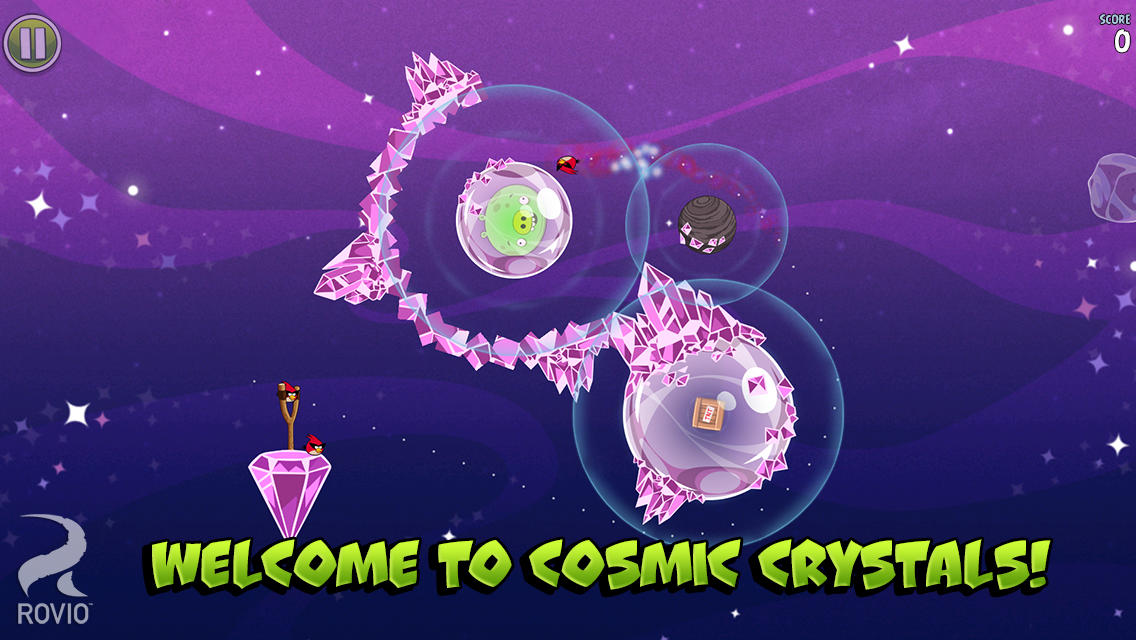 You can use the breakable planets as a weapon against the pigs as you conquer the levels. Since this episode has a sparkly theme, with crystals and all, you will find a lot of precious jewels lying around. It's not a free game, but $0.99 will get you the complete Angry Birds Space game on your iOS device.
Download Angry Birds Space for iPhone, iPod Touch and iPad [iTunes Link]
Great news for those that wanted to try out the new Asphalt 8: Airborne, but didn't want to shell out $0.99 for it. Gameloft has made the 8th installment in the Asphalt series free for the weekend, only on the App Store.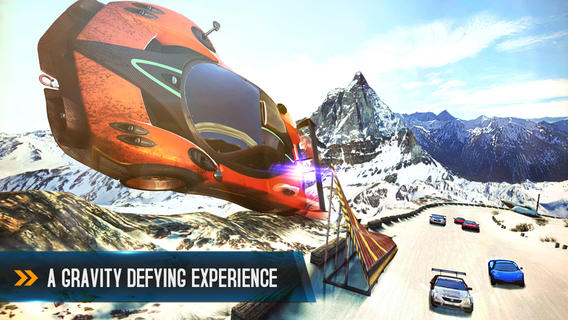 Asphalt 8: Airborne is all about big jumps and crazy air stunts, with amazing graphics and real licensed cars. Remember, the game is only free for the weekend, so go grab it now.
Download Asphalt 8: Airborne for iPhone, iPod Touch and iPad [iTunes Link]
The post Angry Birds Space Gets New Update, Asphalt 8: Airborne Goes Free For The Weekend appeared first on iJailbreak | Unconventional Jailbreak And iOS News.