TechGreatest
An Untethered iOS 6.1.3 Jailbreak Could Soon Be Possible
Yes, you read that right.
Finally, after a really long wait, there's some news about an untethered iOS 6.1.3 jailbreak. Plenty of users who updated to iOS 6.1.3 were devoid of the untethered jailbreak, but that may all change soon.
This isn't the first time we have heard about an iOS 6.1.3 untethered jailbreak, remember UnthreadedJB? According to a new tweet by a well known iOS jailbreak developer, we might soon have an untethered jailbreak for iOS 6.1.3.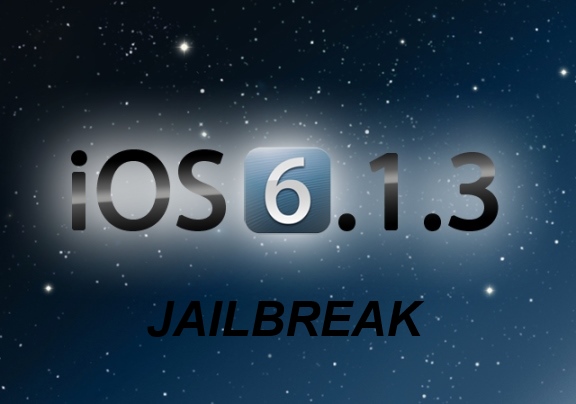 Hacker Winocm sent out a tweet today, saying that he's got a binary that can jailbreak iOS 6.1.3 untethered. You might wonder though, why is all of this happening so late, now that iOS 7 is just few weeks away. As of now, there's no confirmation that we will get a timely untethered jailbreak for iOS 7 when it's released, so if you're on iOS 6.1.3 and this jailbreak is released, you don't have to update to iOS 7 and lose your jailbreak for who knows how long.
I now have a binary that untethers 6.1.3. Needs some more work though.

— winocm (@winocm) August 30, 2013
This iOS 6.1.3 untether is very real and could be coming soon, but winocm has stated that the binary needs some work. A little later, he tweeted saying that he regretted saying he's got a binary for iOS 6.1.3 untethered jailbreak. He also sent out a tweet saying that the iOS 6.1.3 jailbreak may not support all devices and that it barely works on the iPhone 4.
(Before you all go out and think I'm magically supporting all devices, the iPhone 4 GSM version barely works. And it's the only one I made.)

— winocm (@winocm) August 30, 2013
Hopefully, winocm will ask for help from other hackers to finalize the Jailbreak for all iOS Devices. It would really be a relief if this happens. An iOS 7 jailbreak is also imminent, but probably not for another few months.
Do you want an iOS 6.1.3 untethered jailbreak?
The post An Untethered iOS 6.1.3 Jailbreak Could Soon Be Possible appeared first on iJailbreak | Unconventional Jailbreak And iOS News.