TechGreatest
An Apple TV Related Product Still Might Not Be Out Of The Question To Be Released This Year
Lately all we have been hearing about is the iPhone 5S, iPhone 5C and the future of the iPad, but does anyone remember those rumors about an Apple TV we were hearing about a few months ago? Despite the fact that it was widely believed we wouldn't be seeing anything related to a TV released by Apple this year, we have actually heard from Apple insider MG Siegler who thinks otherwise.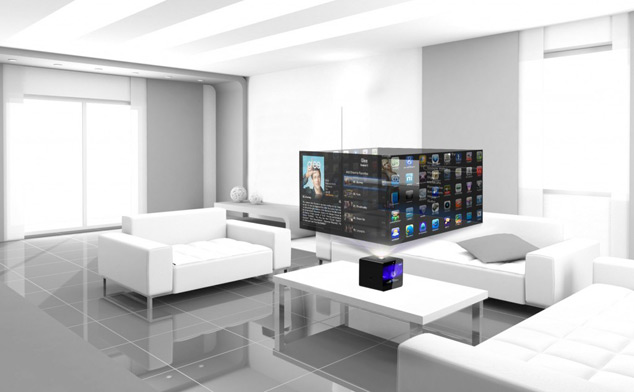 Siegler appeared on John Gruber's Talk Show podcast this week and he said that he has been hearing Apple is trying to get into the television market as early as this Fall. BusinessInsider shared the following transcript:
Not to go into rumor central here but the latest things like I've heard are some sort of television product — not necessarily a television screen but something — could be coming as soon as this November. And I think there's some surprises there about what it could actually be and I don't for sure what it could actually be but there's been whispers about, so I'm not going to write anything about it, but there's whispers out there that the interaction with it could be the interesting thing. People have talked about voice, but I think that's out the window and there might be some new way to interact with whatever this thing is.
So although we likely won't be seeing an actual television of sorts released by Apple this year, we could expect some kind of dongle or set-top box.
You might be wondering why you should take Siegler's word for such a statement and the bottom line is he is very plugged-in to the tech world as a VC. BusinessInsider stated "He's meeting with dozens of startups, and other people in tech every week. He also used to be a reporter, so he has some sources in the industry."
What do you think? Will Apple also release something for the television market this year? Drop us a line in the comments section below.
The post An Apple TV Related Product Still Might Not Be Out Of The Question To Be Released This Year appeared first on iJailbreak | Unconventional Jailbreak And iOS News.