TechGreatest
Amazon To Launch A Gaming Console To Compete With OUYA
Rumor has it that Amazon is planning to launch its own gaming console, according to Game Informer. The device would run Android OS and be released during the holiday season – to be more specific, on Black Friday.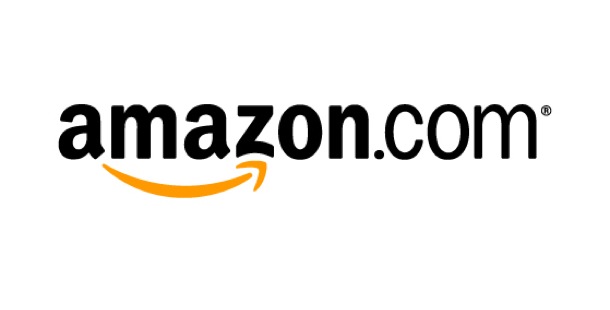 There is some proof that backs this not-so-crazy speculation. On August 2012, Amazon launched its own gaming studio, Amazon Game Studios, with Living Classics as the debut title – a free Facebook game that enables users to "explore famous worlds", "find moving objects", "use power ups", "help friends" and "complete collections".
Amazon explained the reason behind this move as it follows:
We know that many Amazon customers enjoy playing games, and we believe we can deliver great, accessible gaming experiences that gamers can play any time.
Air Patriots followed, a tower defense game published by Lemon Team. Here, iOS, Android and Kindle Fire users have to choose a squad, draw attack pads and destroy all the enemies. Air Patriots comes with in-app purchases, in case you want to upgrade your fleet or buy extra power ups.
To make rumors even stronger, Amazon has been hiring people in Washington and California. David Luehmann, director of Amazon Game Studios, was a general manager at Microsoft Studios; and David Holmes, AGS´s executive producer, worked for Remedy and Epic, the developers behind Quantum Break and Gears of War 3, respectively.
It looks like Amazon's console would have its proprietary controller and compete directly with OUYA, an Android micro-console that was launched back in June.
All of this has still to be confirmed. Would you buy a console made by the e-commerce giant? Let us know in the commerce section below.
The post Amazon To Launch A Gaming Console To Compete With OUYA appeared first on iJailbreak | Unconventional Jailbreak And iOS News.