TechGreatest
4.7-Inch iPhone 6 To Go Into Production In July, 5.5-Inch In September
According to Industrial & Commercial Times, one of Taiwan's biggest newspapers, the 4.7-inch iPhone 6 will go into production in July. The larger 5.5-inch iPhone 6 will start being mass produced in September. This goes with recent rumors that suggested that Apple would be launching two iPhone models this year, one in Q3 and the other in Q4.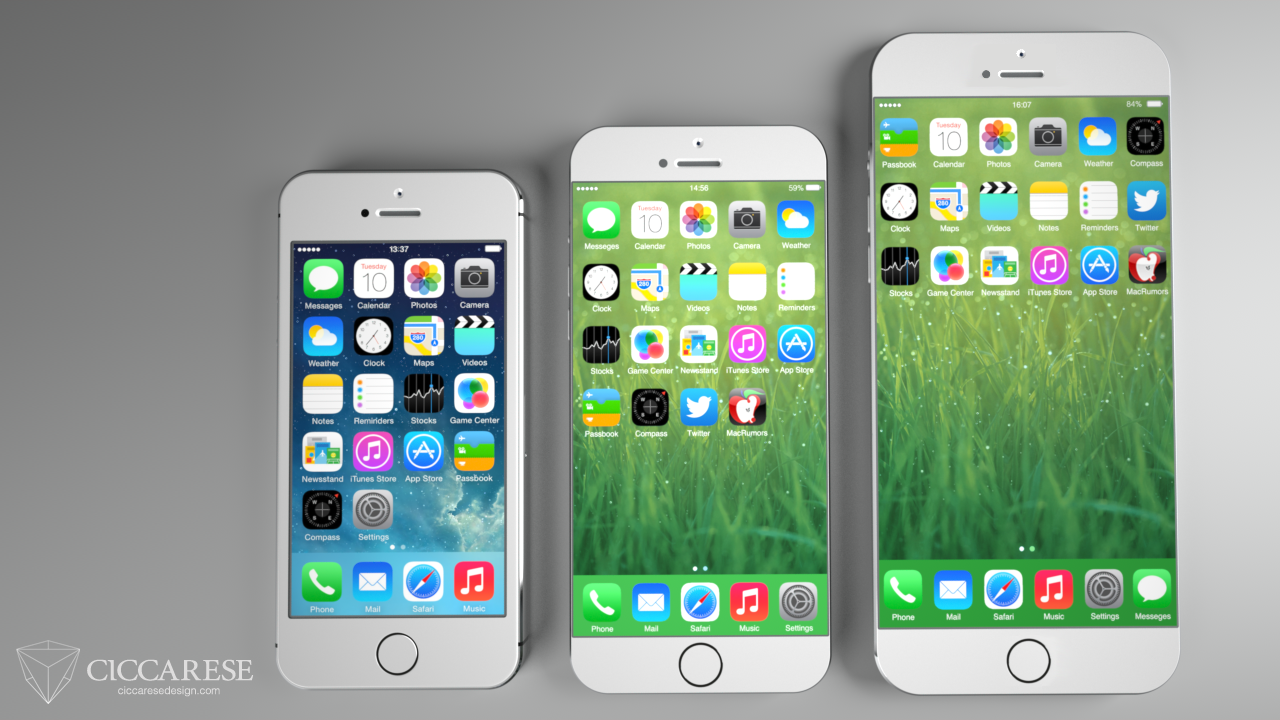 Others have reported that the 5.5-inch iPhone 6 may not be announced till late 2014 or even early 2015. Problems related to the mass production of a 5.5-inch display could be why Apple may not be able to release it till late 2014, if there's one that is. We're not sure what to believe as there are so many rumors and reports out there. The only thing we can be sure of is a larger than 4-inch display, thinner design, a faster A8 processor and an improved camera.
This report was posted by Japanese blog EMSOne who sourced it from the Taiwanese newspaper. The newspaper stated that it's heard from Apple suppliers that both of the models will go on sale this year, at different times. Perhaps Apple would release the 4.7-inch iPhone 6 in September and the larger one before the holiday season. That way they'll make a good profit too.
Which iPhone 6 model are you interested in? I'd go with the 4.7-inch, thanks!
The post 4.7-Inch iPhone 6 To Go Into Production In July, 5.5-Inch In September appeared first on iJailbreak | Unconventional Jailbreak And iOS News.