Apple Considering 55 And 65-Inch 4K Panels From LG For The iTV
|
The rumor mill has been turning at full speed lately with rumors regarding the iPhone 5S, entry-level iPhone, 5th generation iPad and iPad Mini 2. Heck there has even been some iWatch goodness thrown in there, but one things that has been missing is the iTV.
The last real iTV report we heard about was in May and since then the project seemed to flatline. DigiTimes has finally broke the silence though and has reported today that "Apple is interested in purchasing 55- and 65-inch Ultra HD TV panels from LG Display."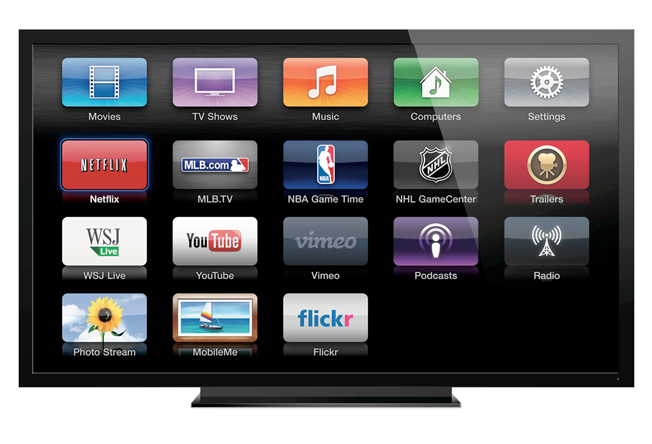 It is worth noting that DigiTimes reports are often times hit or miss so you will want to take this with a grain of salt, but this certainly isn't the first time we have heard rumors of Apple looking into 4k (otherwise known as Ultra HD) panels.
Tim Cook has hinted in the past that the TV is one area of immense interest and as such it is very likely Apple will eventually release an iTV, it is just a matter of when.
Some of the proposed features of the iTV that we have been hearing include motion control, Siri, iCloud integration, commercial skipping and an iPad-controlled interface. Do you think Apple would release a 4k TV?
Let us know in the comments section below.
The post Apple Considering 55 And 65-Inch 4K Panels From LG For The iTV appeared first on iJailbreak | Unconventional Jailbreak And iOS News.