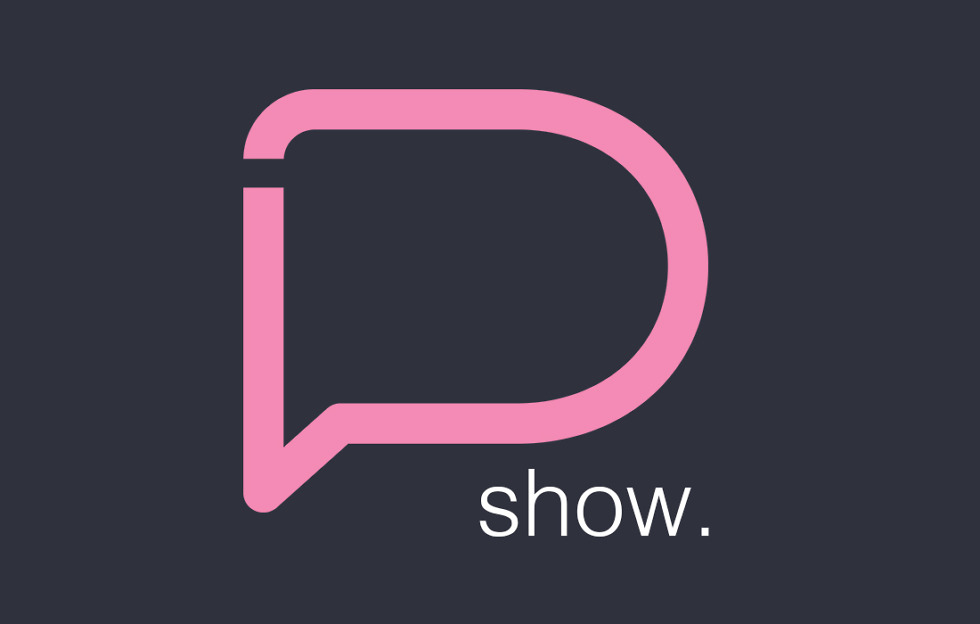 In this episode of the Droid Life Show, we're recapping the entire large information out of MWC 2018, just like the Galaxy S9, Sony's Xperia XZ2 line, ASUS' iPhone X clone, and 5G happenings.
We'll additionally run via our first impressions of Google Clips, overview of the Huawei Mate 10 Professional, what we expect appears to be like attention-grabbing about Google I/O 2018's just lately launched agenda, and speak about enhancements to the Crucial Telephone's digital camera.
As an advantage, we're additionally going to take a look at and get started running some trivialities into each and every display for are living listeners. We'll get started lately and notice the way it is going, for the reason that purpose is to handout prizes to people who take part.
We'll open the display at 10:30AM Pacific (1:30PM Japanese).
If you happen to leave out us are living and/or need the audio model of our podcast, you'll be able to subscribe throughout the quite a lot of hyperlinks beneath.
Podcast: Looking Back at MWC 2018 is a put up from: Droid Life